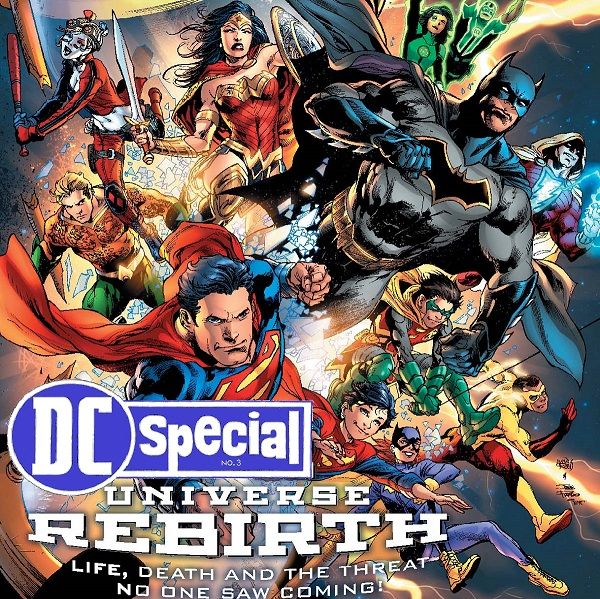 Coarse Language: Listener Discretion is Advised
Look for us on iTunes & ShoutEngine or directly download an art-tagged MP3 from the Internet Archive
Meanwhile... Mr. Fixit & Diabolu Frank talk briefly about DC's latest not-a-reboot, Reberf, its shallow talent pool due to past brush-ups, as well as the shift at Vertigo from a creative doorway to a mail slot. If you're super-duper excited and positive about the direction of DC Comics, you're listening to the wrong podcast. There's nothing but bellyaching and backbiting here.
Apparently @rolledspine hits a certain...spot. pic.twitter.com/Im1P7NiT0d

— Michael Bailey (@BaileysPodcasts) March 8, 2016
We Think You're Special!