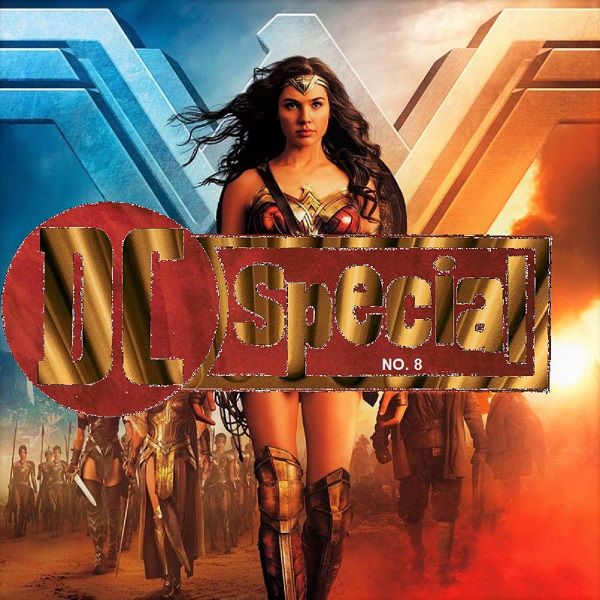 Coarse Language: Listener Discretion is Advised
To permanently save this episode's MP3 file to your computer or other listening devices, right-click the link below to bring up sub-menu and select "Save Target/Link As…" Pick where you want it to save to, and you're set.
Download MP3
Meanwhile... Mr. Fixit & Illegal Machine try to talk down the hysterical, illogical Diabolu Frank as they shout about the latest addition to the DC Extended Universe for over two hours.
We Think You're Special!